Our "Open and Eat" invitation comes with tremendous enthusiasm and responsibility!!
We place great care in the complete safety of our dishes, great enthusiasm being behind the flavor we promise.
Flavor and safety are the factors that spur our Research and Development to:
continuously improve our dishes
select and try out new, Italian only recipes
To explain further and give you an insight into our day-to-day activities, here are a few examples.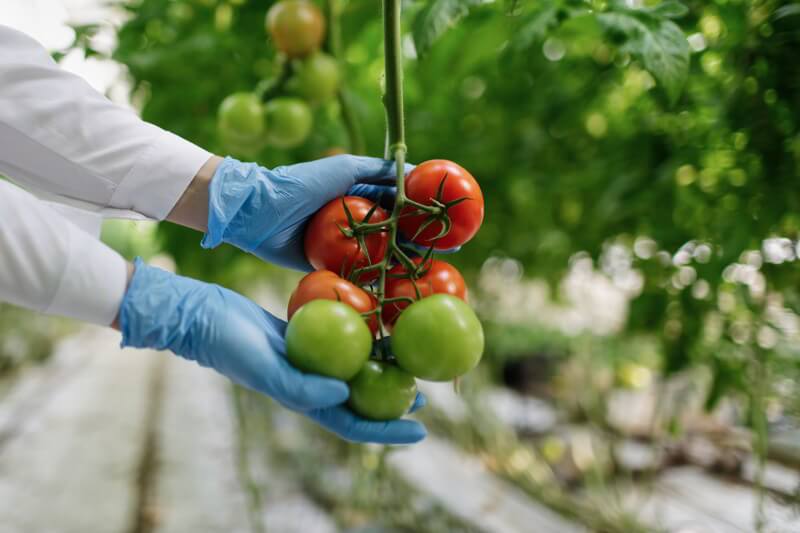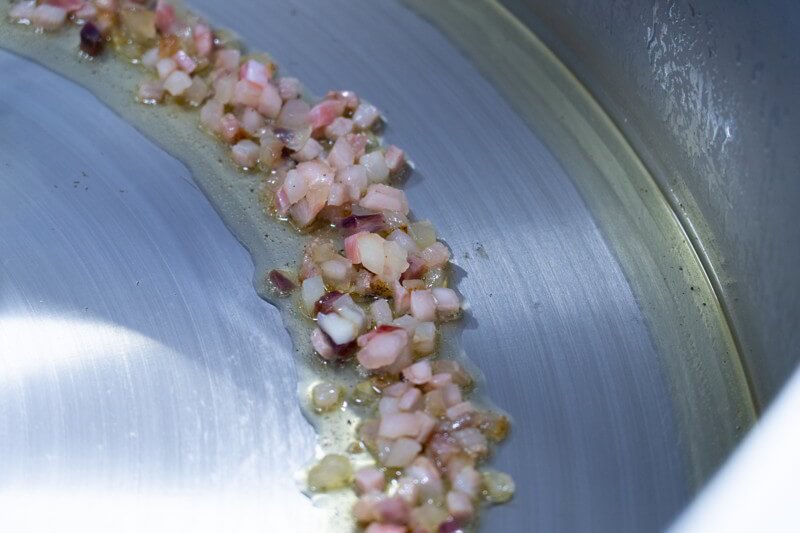 If we would like a dish to be creamier, we try it with a less matured Parmigiano Reggiano cheese… If we're putting together a new baked eggplant dish, we try different types of eggplant and a variety of thicknesses of slices… If we consider a condiment too dry, we try cooking it a little less.
In short… just as in a kitchen at home, except we use large pots rather than pans.
As we are a company rather than a kitchen at home, we give reassurance by holding a
BRC certification.
Open&Eat – semplicemente Italiano

Would you like to give us a suggestion for a new dish? Write to us at info@open-eat.it, we will be happy to have a look at your recipe and try it out! Just as in a large family…an Italian family!